VESTAS - EMPLOYER BRANDING
Wind. It means the world to us
In order to meet its strategic business objectives, Vestas proactively wants to strengthen the relation to talents within fields like engineering, business and service on a global level. 

The foundation for this undertaking is the EVP structure.
The EVPs and their connection to the official payoff is the foundation we build on when we aim at communicate the distinct advantages of working at Vestas in a way that is both creative, provocative and engaging.
The building blocks of our communication are:
• Development
• Challenging work
• Ever-changing environment

The central and all-encompassing corporate payoff, "Wind. It means the world to us" is also a key ingredient in the execution of the employer brand, ensuring a consistent and high level of quality across media, messages and target groups.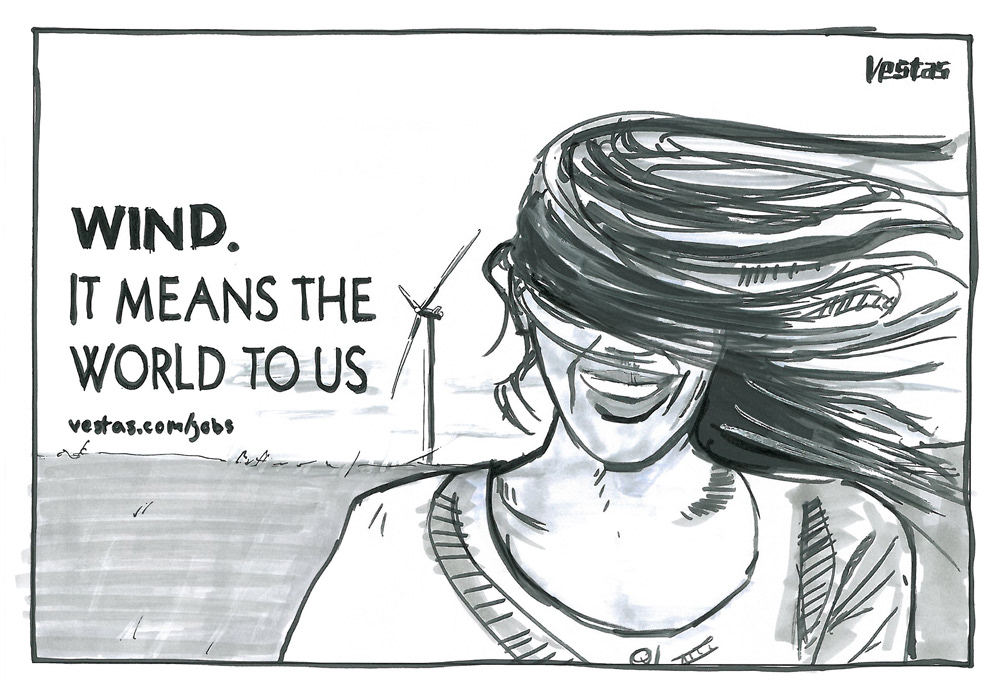 The execution of our all-encompassing employer branding campaign is framed by the first and the last word of the corporate payoff: "wind" and "us". 

Those two words transcend the Vestas business and function as the two main dimensions that should be present throughout the campaign, regardless of the circumstances of the individual execution. 

Creating visually stunning work that also carries significant messaging, we need "wind" and "us" to meet in a setting that will bring out the best in them both.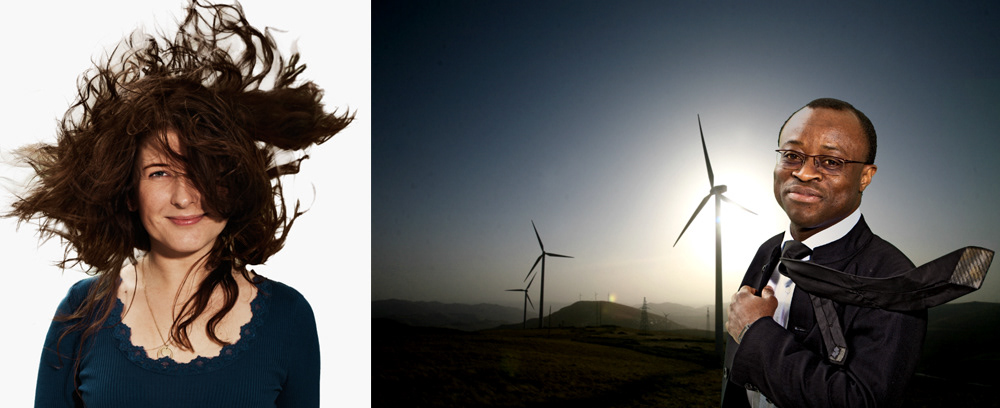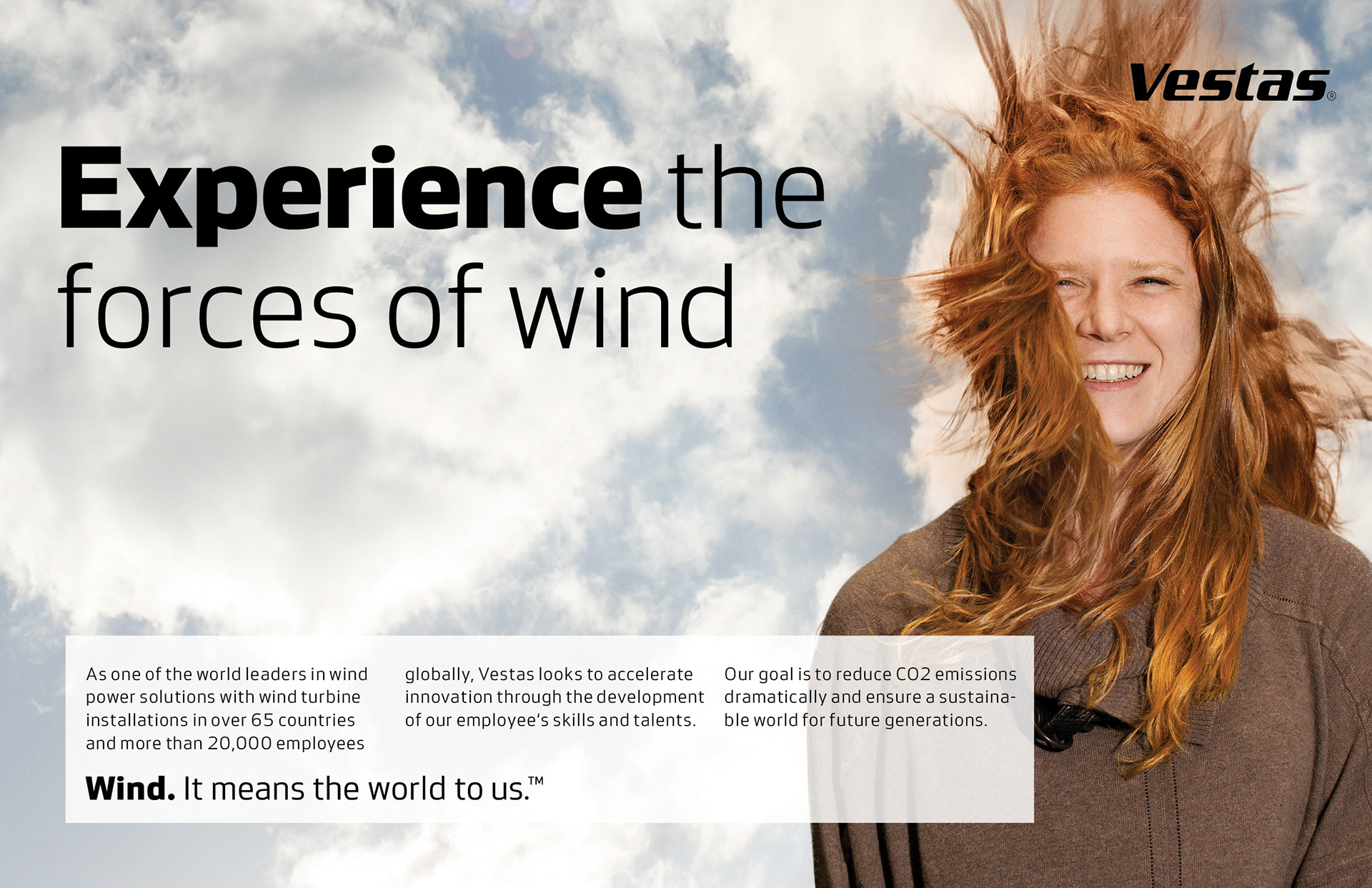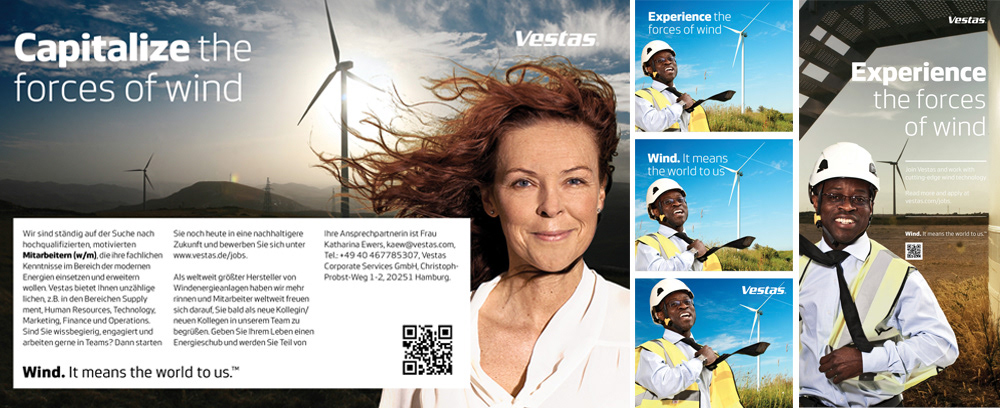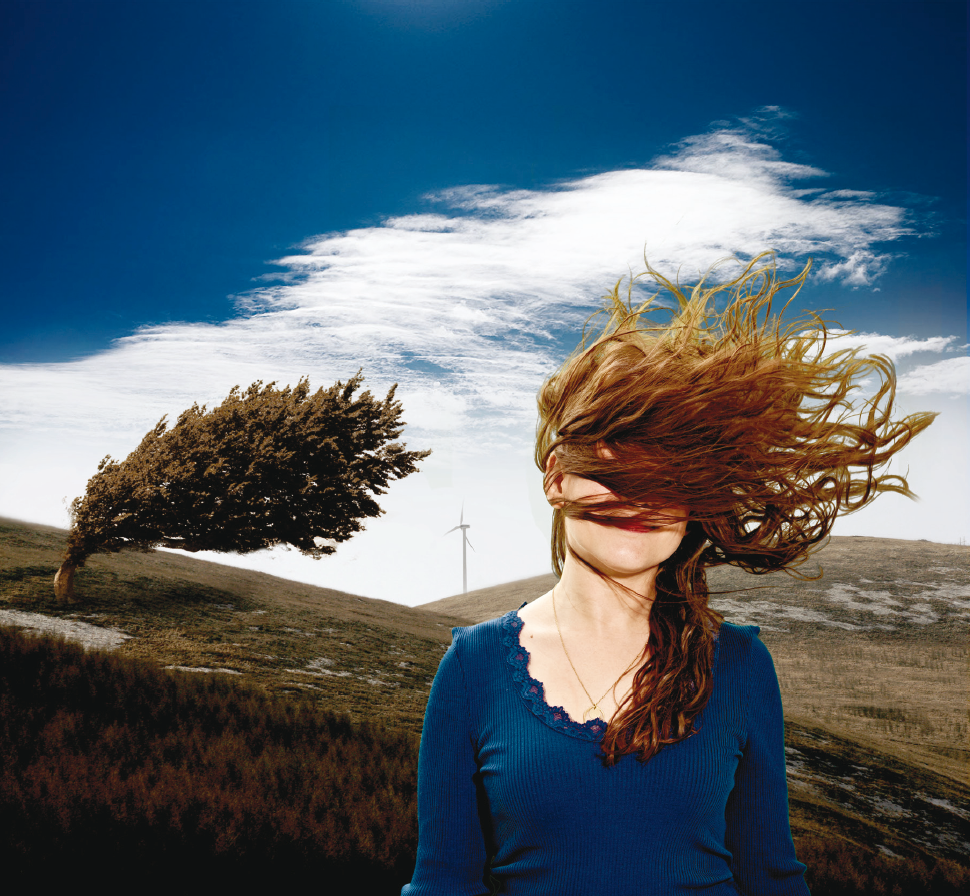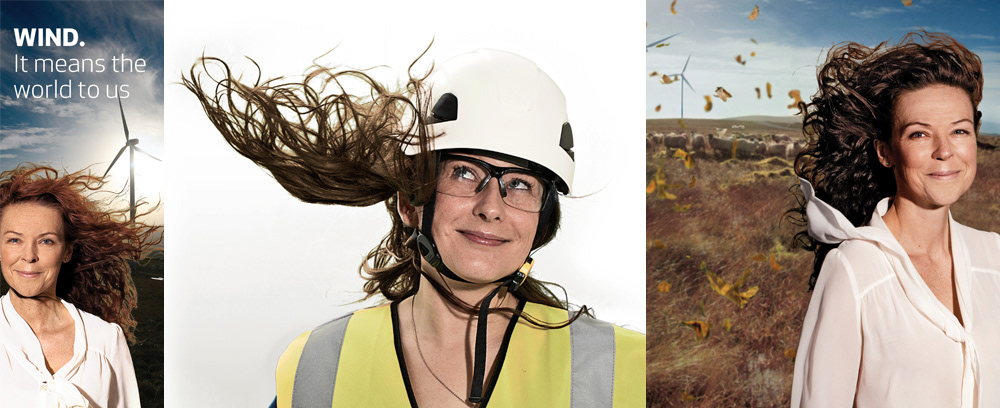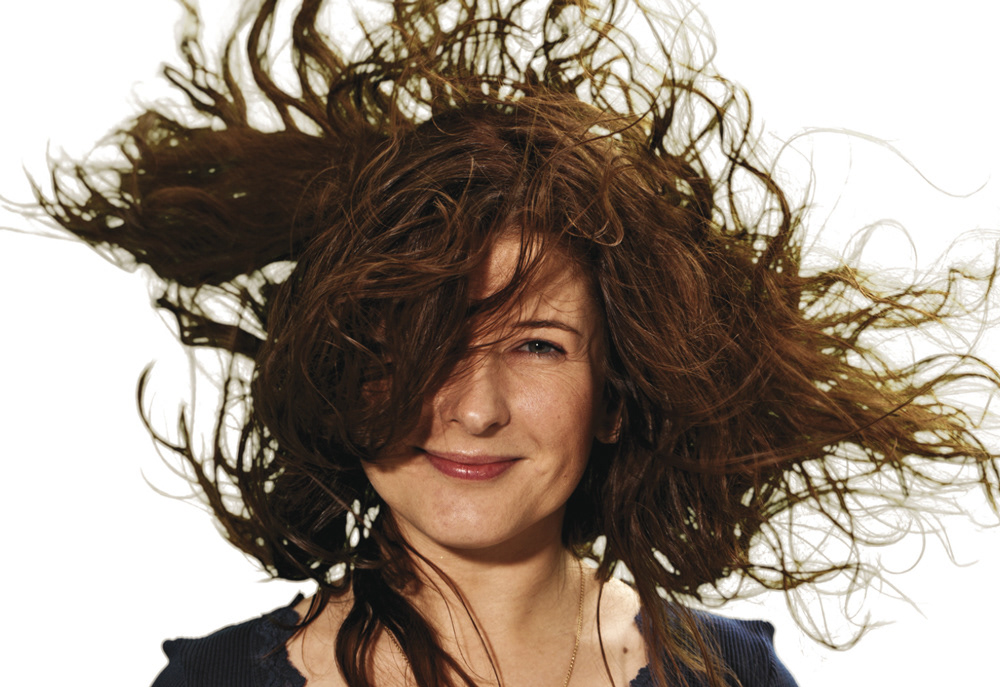 Photographer:

 

Lars Wittrock
Art Direction: Kasper Sierslev