BOOK OUT
For the past 15 years, I've been helping organizations set up their in-house SoMe, content, branding, and marketing teams. Now it's time to share some of my learnings.
This book will give you an understanding of what goes into building an internal marketing department; what you need in terms of roles and skills and how to structure your work. By understanding the in-house model, hiring the right people, and adopting best practices, you can speed up your workflow and gain a more agile approach to your marketing.
You will find the ideas to create and manage your own in-house setup, tested process, step-by-step guides outlined in this book. They are easy to follow, despite being the result of more than a decade of experience and research. The processes are designed to minimize your risk of failure, and supplemented with inspiring stories. So, if you've ever thought about what it would be like to bring in more of your marketing activities from your creative agencies, this book is for you.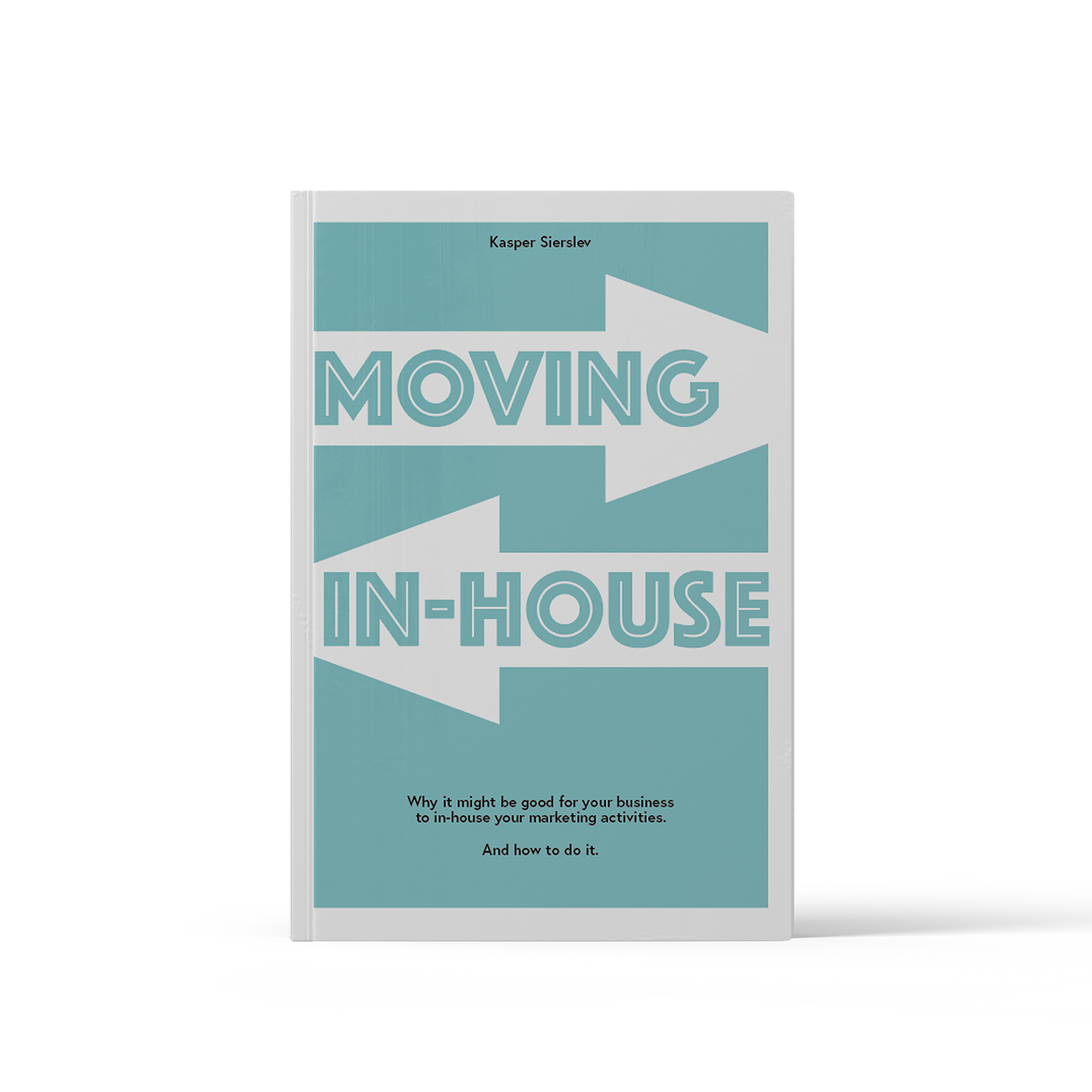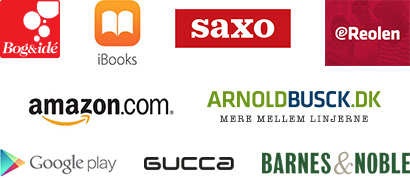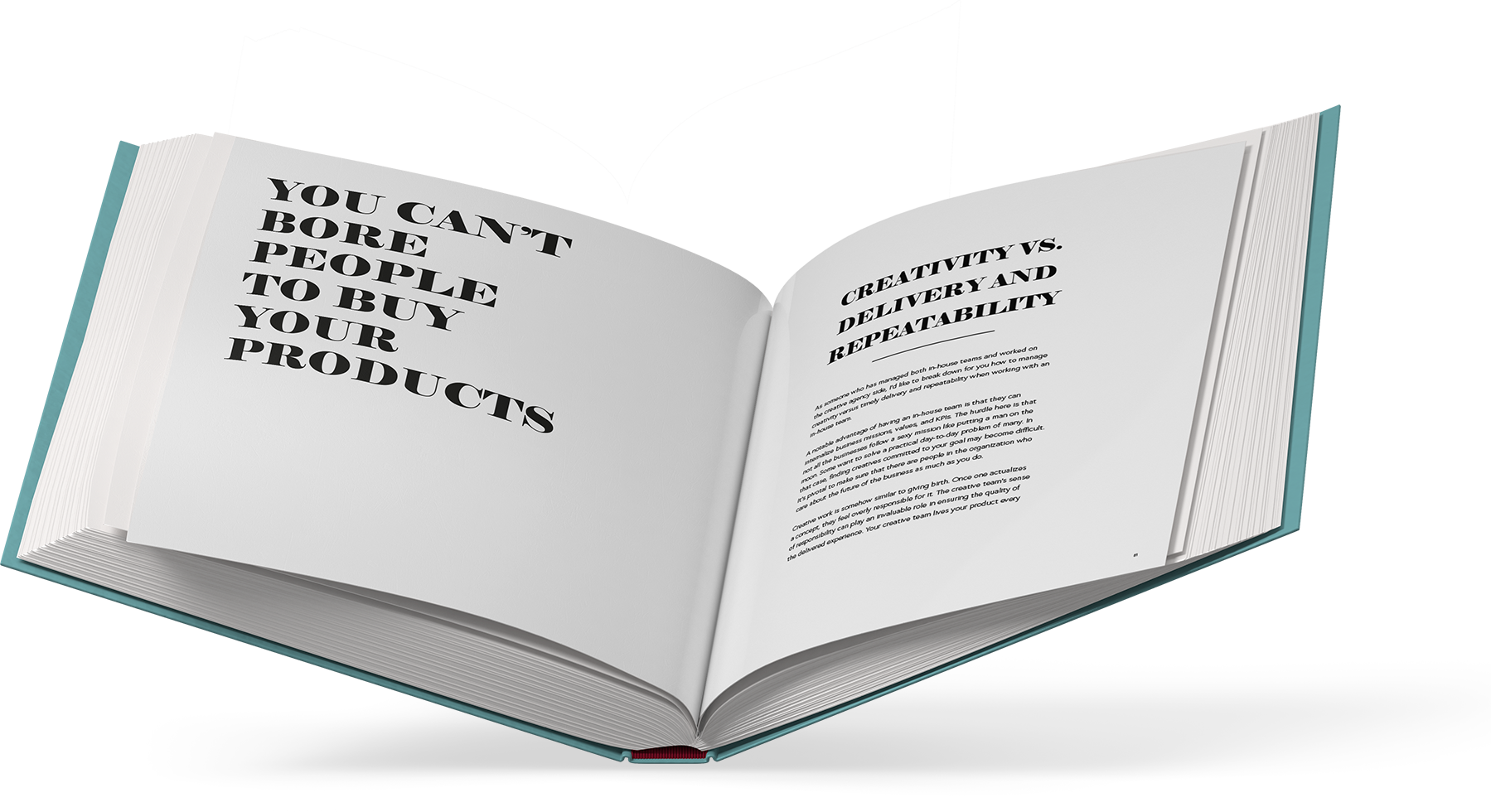 "A must-read for any CMO or creative director who is thinking about in-sourcing their creative process. Kasper Sierslev's book - Moving in-house - is all but grey theory. On two occasions, I have seen him pull it off, building a high-power in-house agency from scratch in less than six months. First at Maersk Line and then at Saxo Bank. If anybody can speak credibly on the topic, it must be him - which he proves in this incredibly insightful book."
Marcel Kleiner, 
Head of Go To Markets, Saxo Bank
"In many companies, marketing is unnecessarily bogged down by budget restraints and a slow-moving processes dependent on external partners. I witnessed how Kasper transformed the marketing process - making it faster, cheaper and more efficient through in-sourcing. The effect was both fast and profound - unleashing the true potential of marketing.in the organisation. This fantastic book is the key to achieve the same success."
Christian Nakskov
Global Head of Digital, Lantmännen Unibake
"A bit of a rarity - a holistic and hands-on solution on how to orchestrate and elevate your organisation's marcom efforts for greater efficiencies and impact. Kasper provides valuable and inspiring insights into the essential inter-relations and derived synergies within the modern MarCom department."
Adam Due,
Global Head of Brand & Content, DSV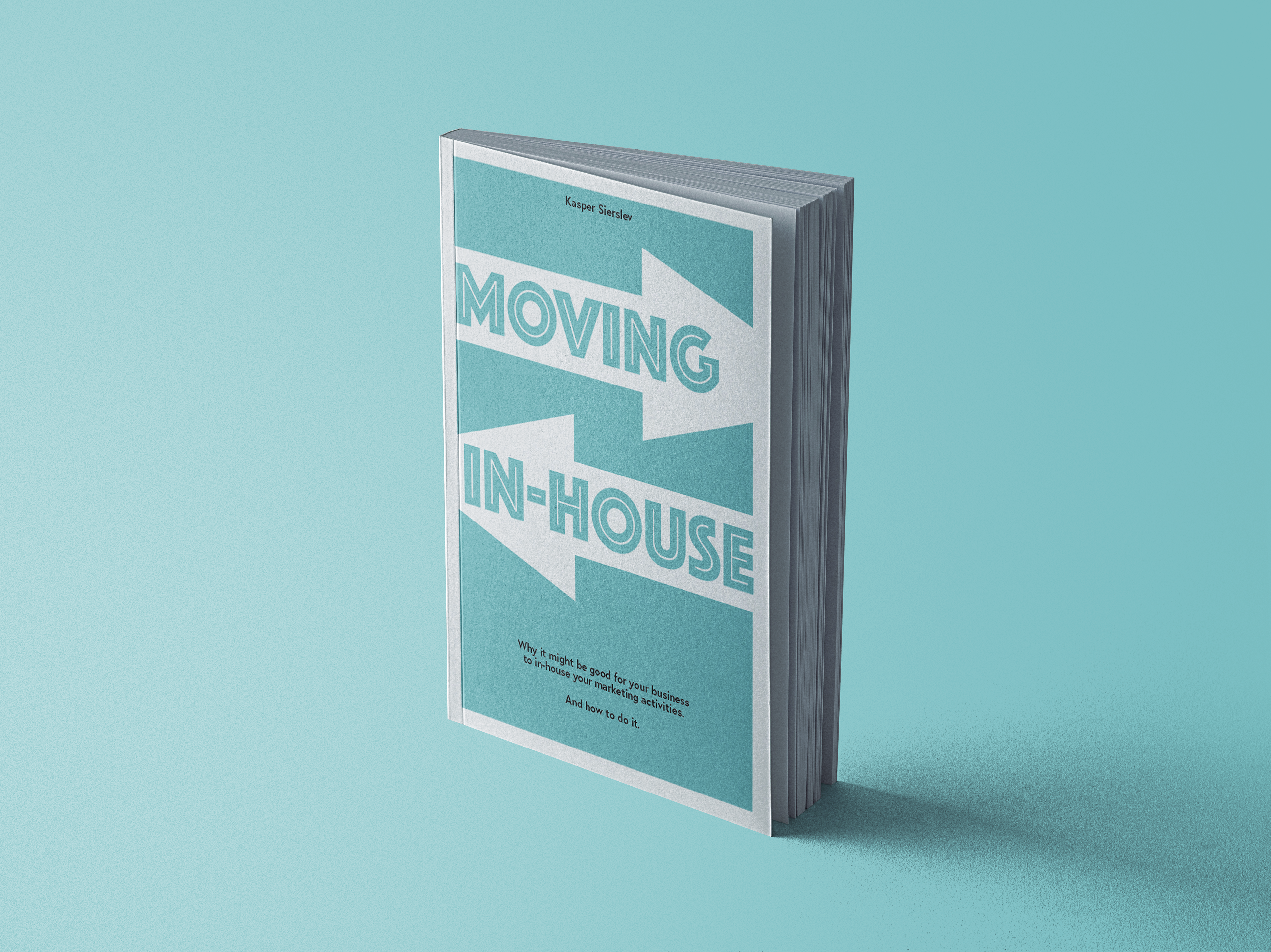 Get the best creative minds working on your brand. In-house.
We can help you get started with the transition to an in-house setup. 
Let's have a talk. 
Kasper Sierslev, Co-founder & CEO of Moving In-house
​​​​​​​
Whether it is a prospect nurture programme, customer cross sell or retention programme, In store or Sales support; Moving In-House can create or enhance programmes for your brand. We develop and run them highly efficiently and cost effectively. Online, Offline, e CRM, Social – we optimise every channel. We can even put an in house data team in place to run and analyse your customer data.
Interrogation & Intelligence
Information gathering to understand the dynamics of the business 
and the environment of the brand.
Inside out Productivity
Determining how to live the brand internally within the company
and how marketing will export the brand.
Interrogation to Distillation
Everything we have learned distilled down to 3 brand truths
– Cultural, product & consumer.
Exporting the Brand
Presenting the brand to the world
– Identity, design, advertising, CX, content, & narrative.
Develop Brand DNA
Define what we want the brand to stand for.
Vision, proposition, positioning, personality & experience.
Brand Health Check
On going process to ensure faithfulness to the brand
– Benchmarking, brand health checking, Ad tracking.